Jump to Recipe
Learn how to make dark chocolate from cacao powder-easy and simple recipe! A best DIY homemade healthy dessert that is vegan and sugar-free. This luscious dessert is not only good for your soul, but for your mind and body as well!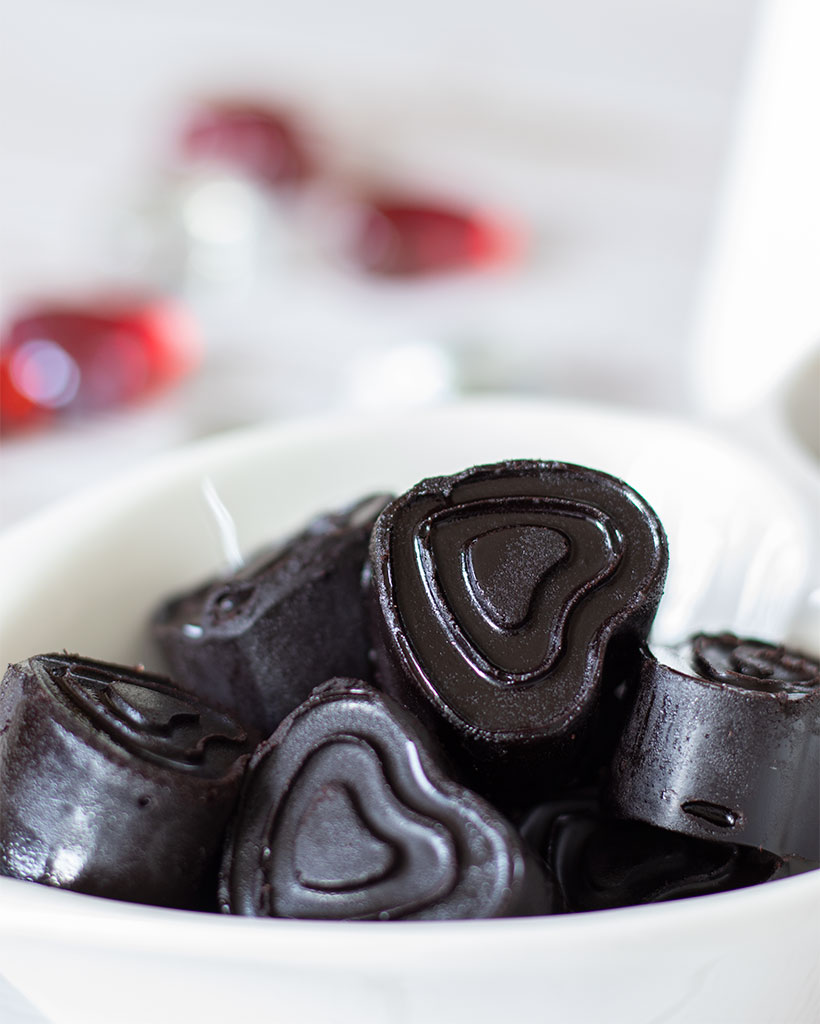 Making homemade dark chocolate is easier than you think, it requires only 4 ingredients and a pinch of salt! All you need is about 5 minutes of melting and mixing everything together and half an hour of freezing. That's it! Your healthy chocolate is ready to eat. Go and surprise your kids and family with this delightful dessert right now!
I've been a chocolate lover all my life. But now, as my eating habits changed and I started to cut down on sugar, I just LOVE dark chocolate. A lot! And now, that I learned how to make my own at home I doubt that I'll buy any store-bought soon.
This sweet DIY dark chocolate is raw, sugar-free, and dairy-free. You'll need a few simple ingredients and a silicone mold or any other container in which you can freeze your delicious homemade chocolate.
6 Reasons to Eat More Dark Chocolate
Dark chocolate is a powerful source of antioxidants.
It's basically brain food thus will improve brain function by increasing blood flow.
Dark chocolate will protect your heart and may reduce the risk of heart disease or stroke.
Quality dark chocolate is very nutritious and delicious. It's packed with nutrients like fiber, iron, copper, magnesium, manganese, and a few other minerals.
In fact, this sweet treat may improve cognition, prevent memory loss and boost your mood.
It's good for your skin. The flavanols from cacao will improve blood flow to the skin and protect it from the damage of the sun.
Dairy-free Ingredients Needed: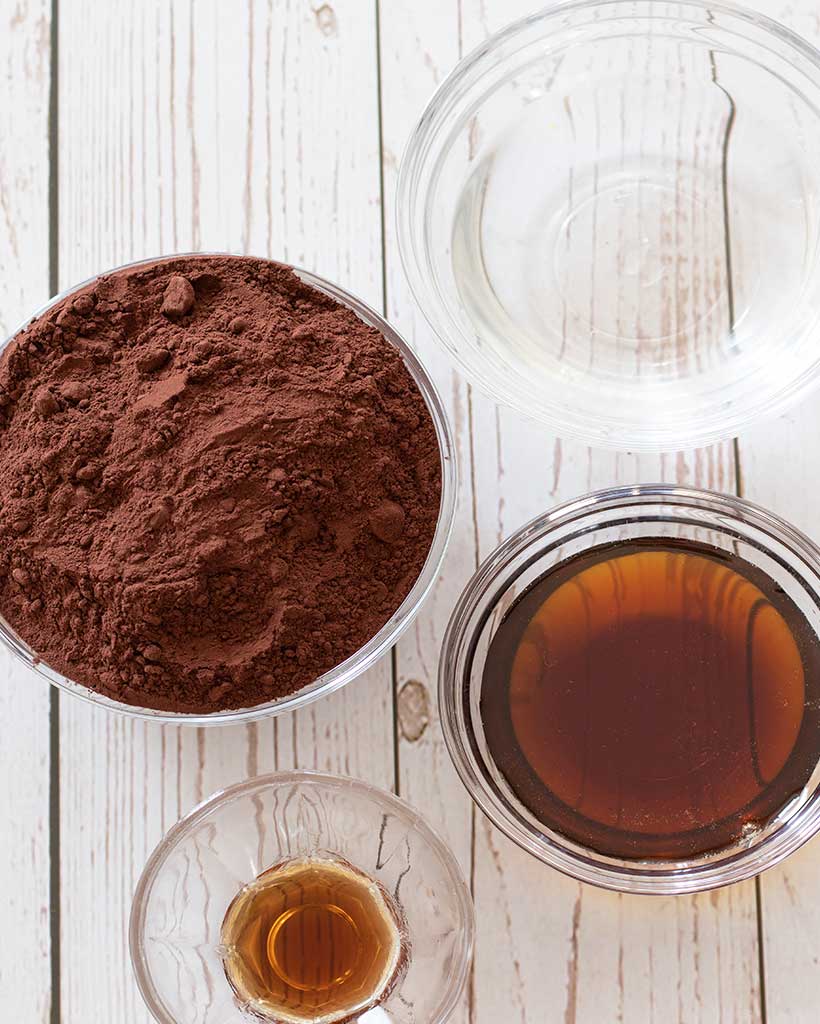 Cacao powder

Coconut oil

Maple syrup

Vanilla extract

Pinch of salt
Time needed: 5 minutes.
How to make my own dark chocolate from scratch?
This super quick recipe that yields delicious dark chocolate that melts in your mouth is so simple and easy to make in a few minutes. Rich, creamy and healthy without sugar at all, you couldn't have asked for more, right?

Melt all ingredients

First, start by melting the coconut oil in a small saucepan on very low heat if not already melted. Let the oil warm up until liquid. Add maple syrup, and vanilla extract then the cacao powder, and a pinch of salt. With a wooden spoon or whisk mix constantly until everything is combined thoroughly. The mixture shouldn't have clumps.



Pour mixture into molds

Next, gently pour the cacao mixture into silicone cake molds or any flat container. I used a small heart silicon mold with 24 pieces.

Freeze it and enjoy

Chill it in the freezer until solid. Store any leftovers of your homemade chocolate in the refrigerator or freezer. Enjoy!


This decadent dark chocolate is: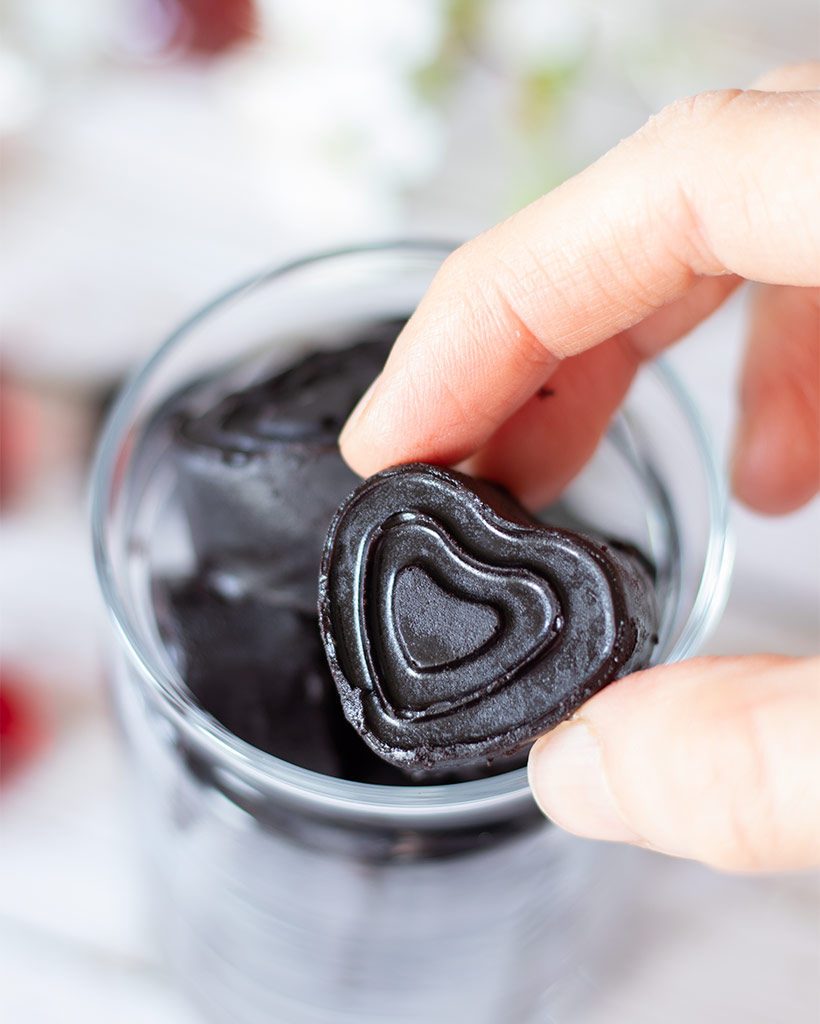 Sugar-free and dairy-free

Gluten-free

Easy to make in a few minutes

Healthy

Vegan

Creamy

Super chocolaty!
📖 Recipe
In a mood for more deliciousness?
Love this yummy chocolaty dessert? Pin it for later!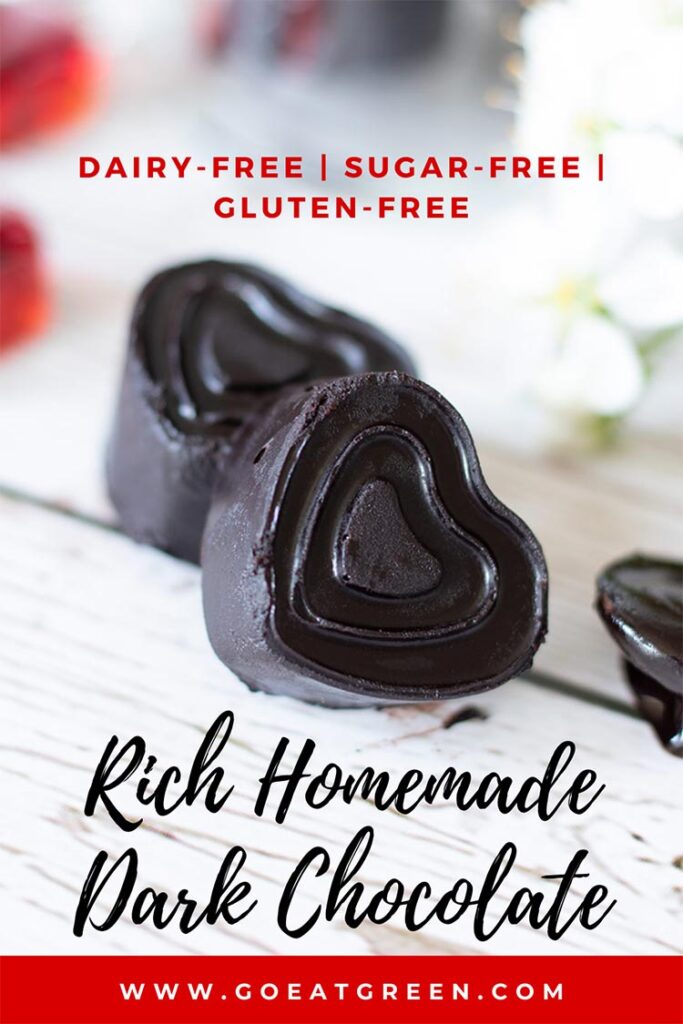 Now, that you know how to make dark chocolate, did you try this simple recipe? If yes, please rate it, leave a comment below, and share your photo on Instagram with the tag @go_eatgreen and hashtag it #go_eatgreen. I would love to hear about your experience and your comments just make my day!
Follow me on Pinterest for more easy and delicious vegan recipe ideas.
Love, Marinela💚